Infrastructure & Industrial Inspections anywhere in the world with Micro Aerial Projects and the V-Map System


Using small, portable, highly maneuverable and field repairable platforms with our V-Map system enables us at Micro Aerial Projects to safely assist you inspect and monitor your energy, transportation, communication and structural infrastructures.  Inspections can be done quickly and on demand with live, precise, high resolution imagery transmitted immediately for on and offsite assessment and decision making.  Critical and preventative monitoring of infrastructure stress can be carried out on a regular basis at great cost savings and protection to human life.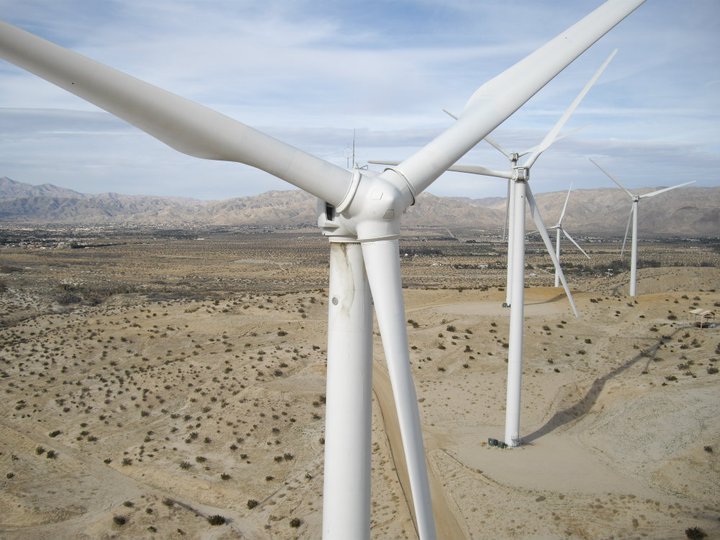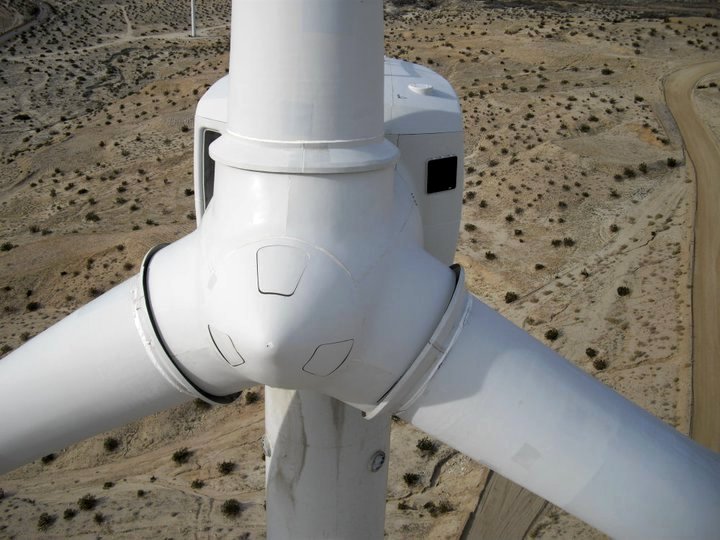 Our small UAVs can maneuver into spaces difficult, risky and costly to access by other means…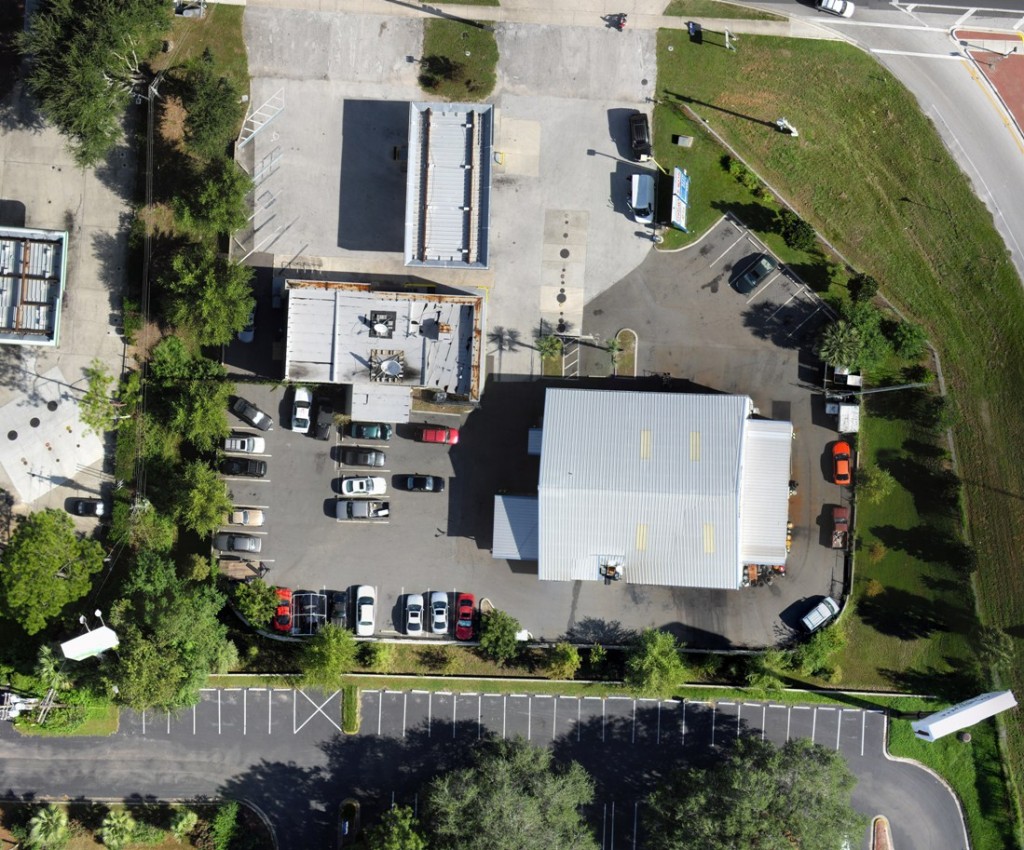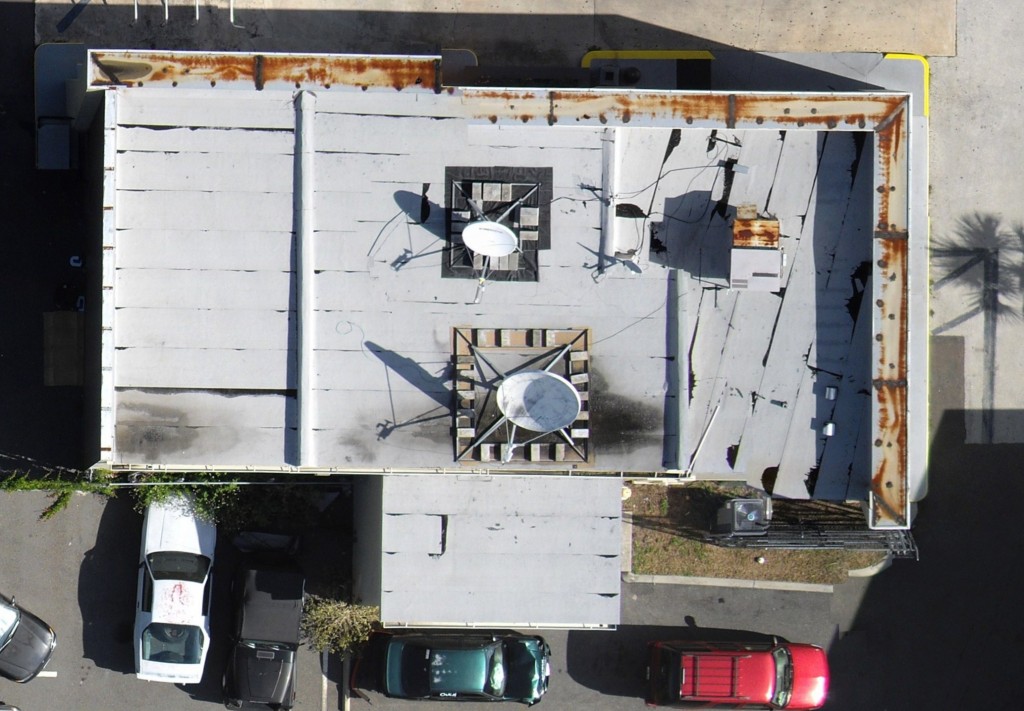 Safely from a lower altitude than conventional aerial inspection methods they can capture bird's eye and close up views to monitor areas of concern…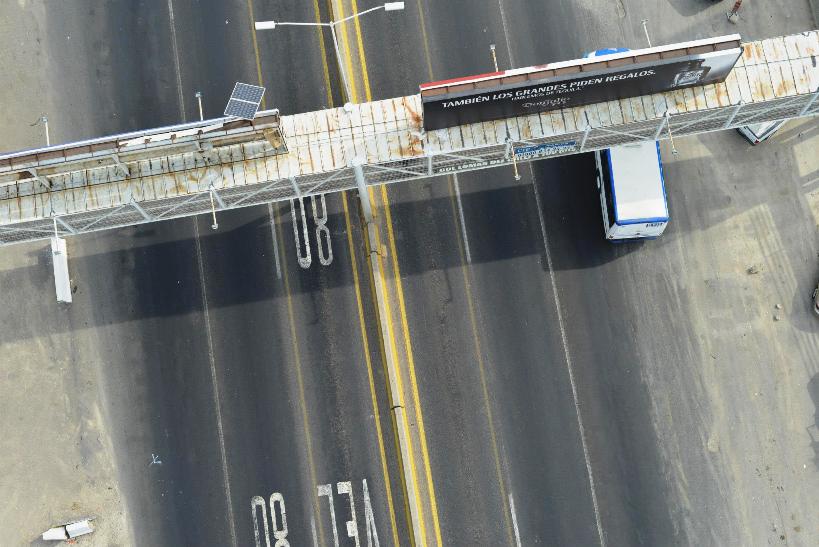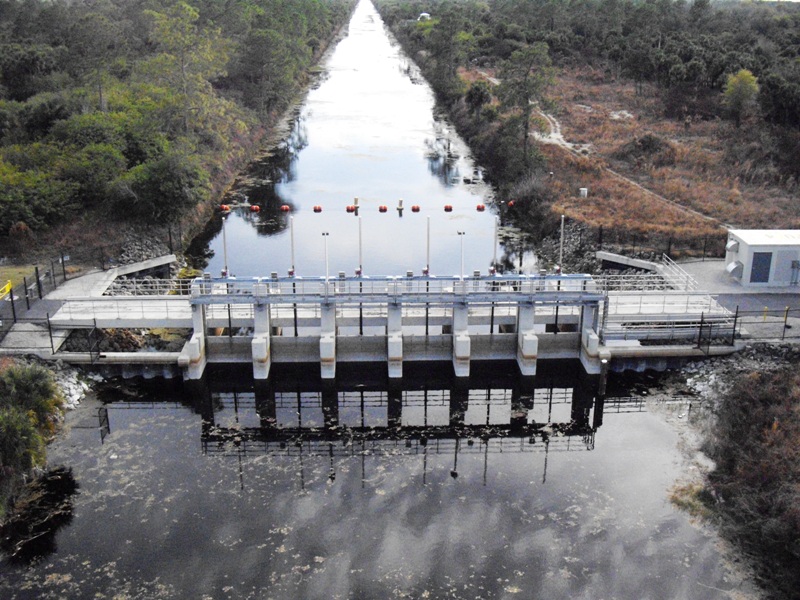 Viewing them from angles not otherwise easy to access…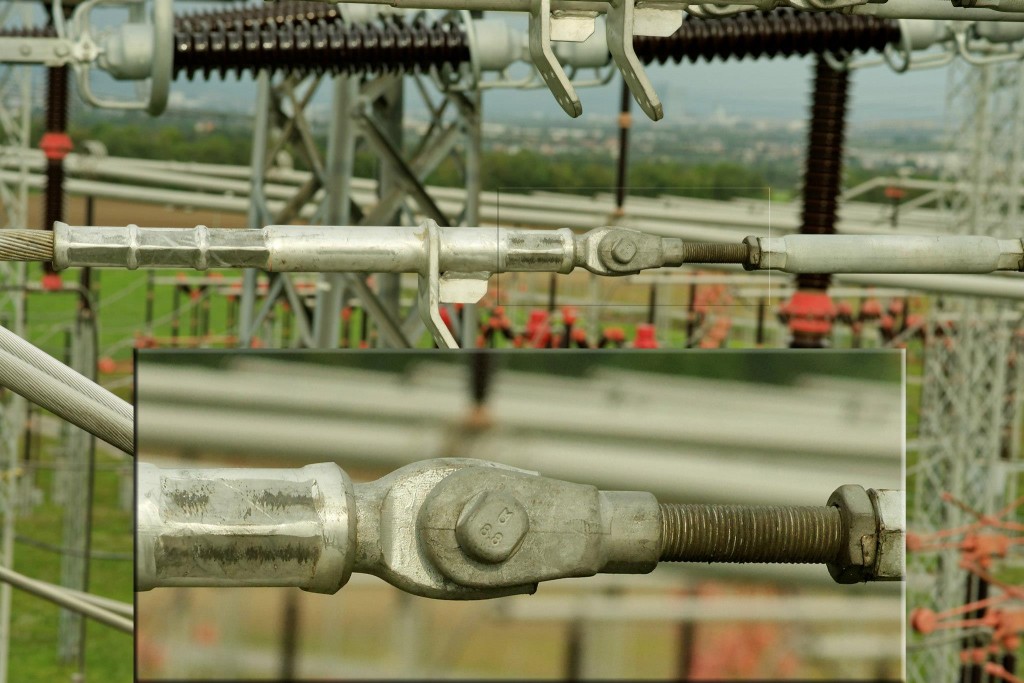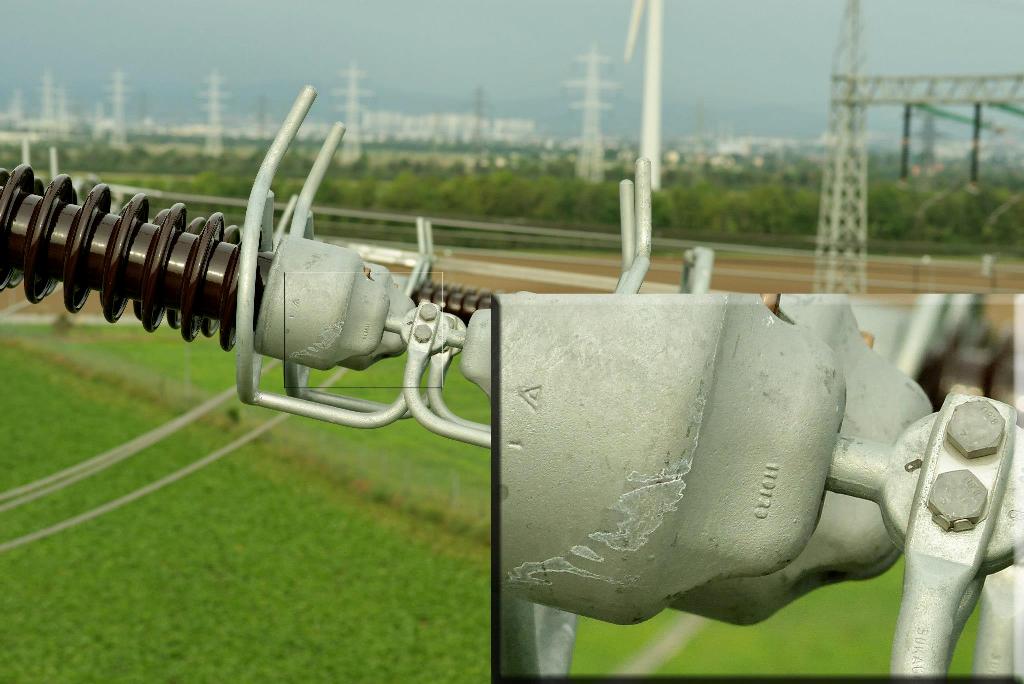 Transmitting real-time, precise, high resolution video and images.
Whether you need help with your infrastructure inspections in the energy industry (solar panels, wind turbines, power lines), your transportation infrastructure inspections (roads, tunnels, highways, canals, bridges, harbors, airports), your communications infrastructure inspections (cell phone towers, fiber optic cable installations) or your structural inspections (buildings, plants, rooftops), contact us to see how the way we work can save you time, money and risk to human life.
The photos on this page are from work Micro Aerial Projects has done in the USA and Mexico.