Transportation Infrastructure Inspections anywhere in the world with Micro Aerial Projects and the V-Map System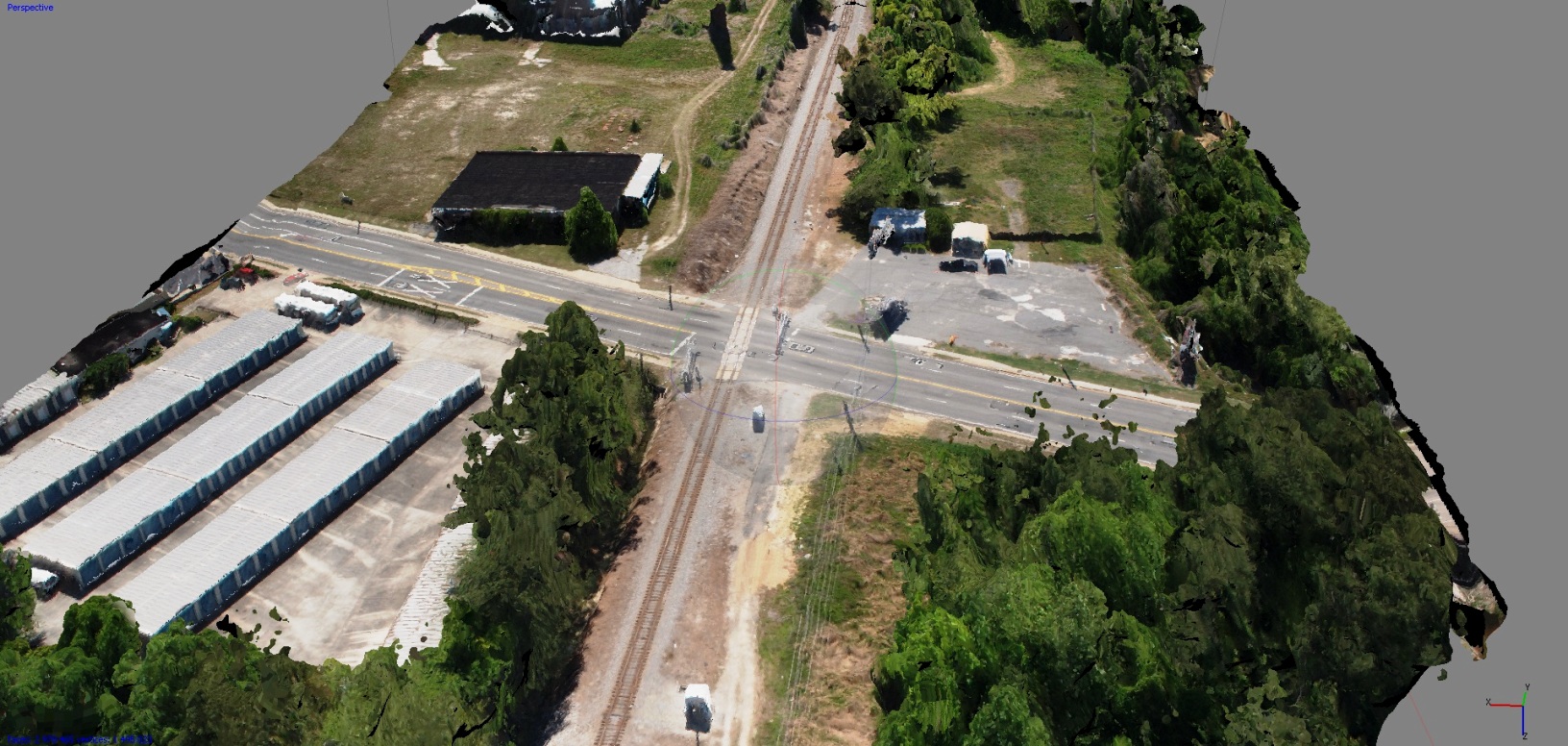 (Above, textured 3D model of railroad crossing, Georgia, USA)
Using small uavs and the V-Map system, Micro Aerial Projects can help you safely inspect, monitor, survey, map and model your transportation infrastructure at great time and cost savings to your business.  With our live, on demand, high resolution streaming video, you can quickly plan and take important decisions.  Because the imagery is geo-referenced, you can monitor progress and changes on a regular, pre-determined or as-needed basis.  On this page you will find a few examples of the types of things we have done around the world and can do for you.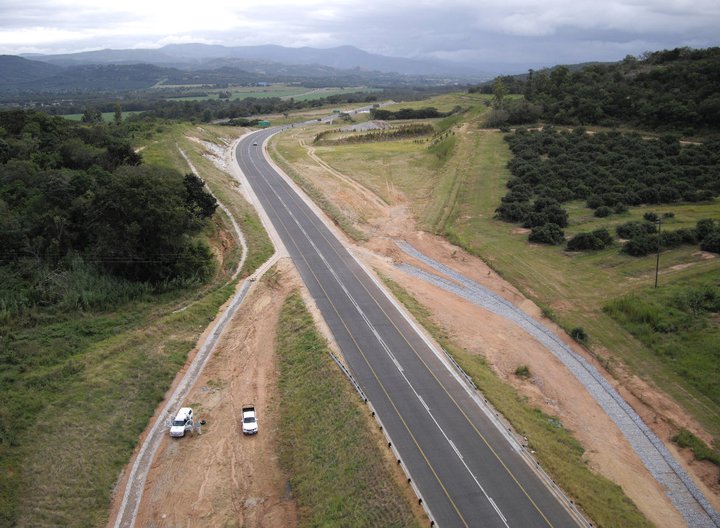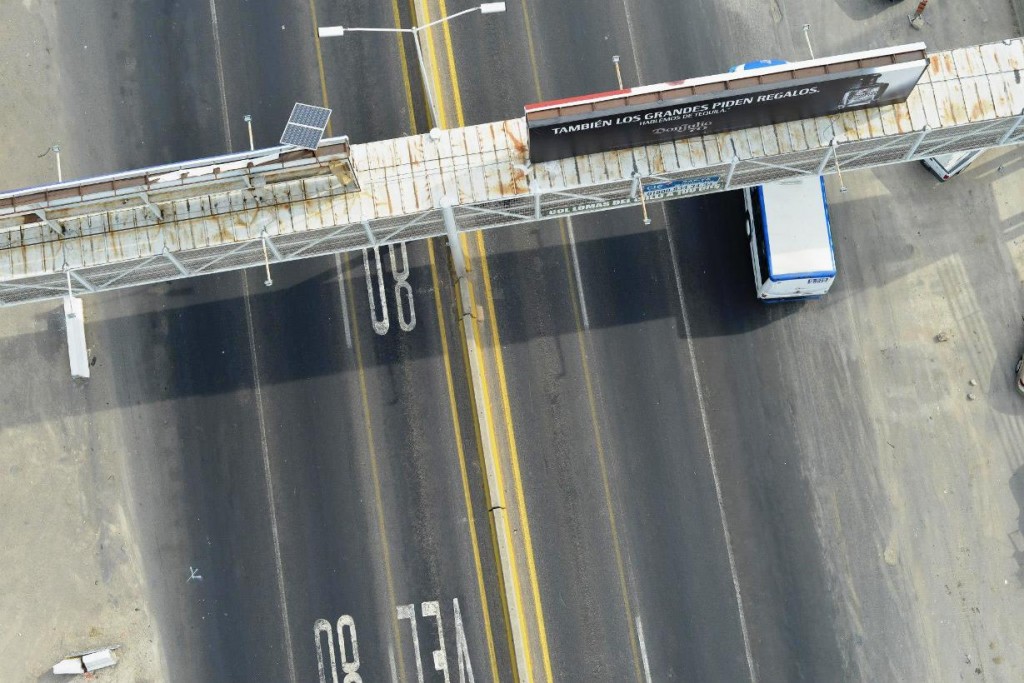 (Above: Left: highway inspection, South Africa; Right: highway and bridge inspection, Mexico)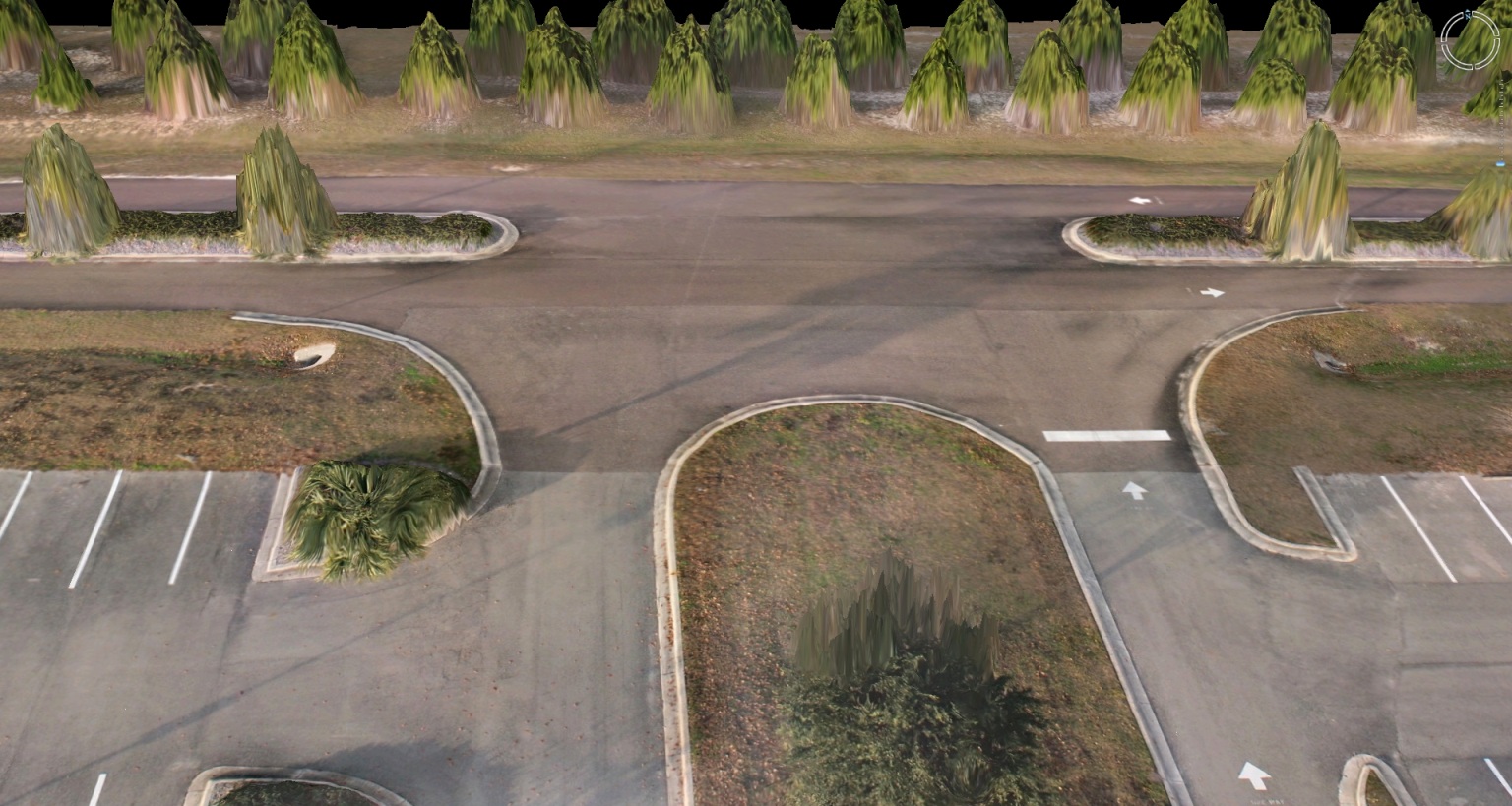 (Above: high resolution road model, Florida, USA)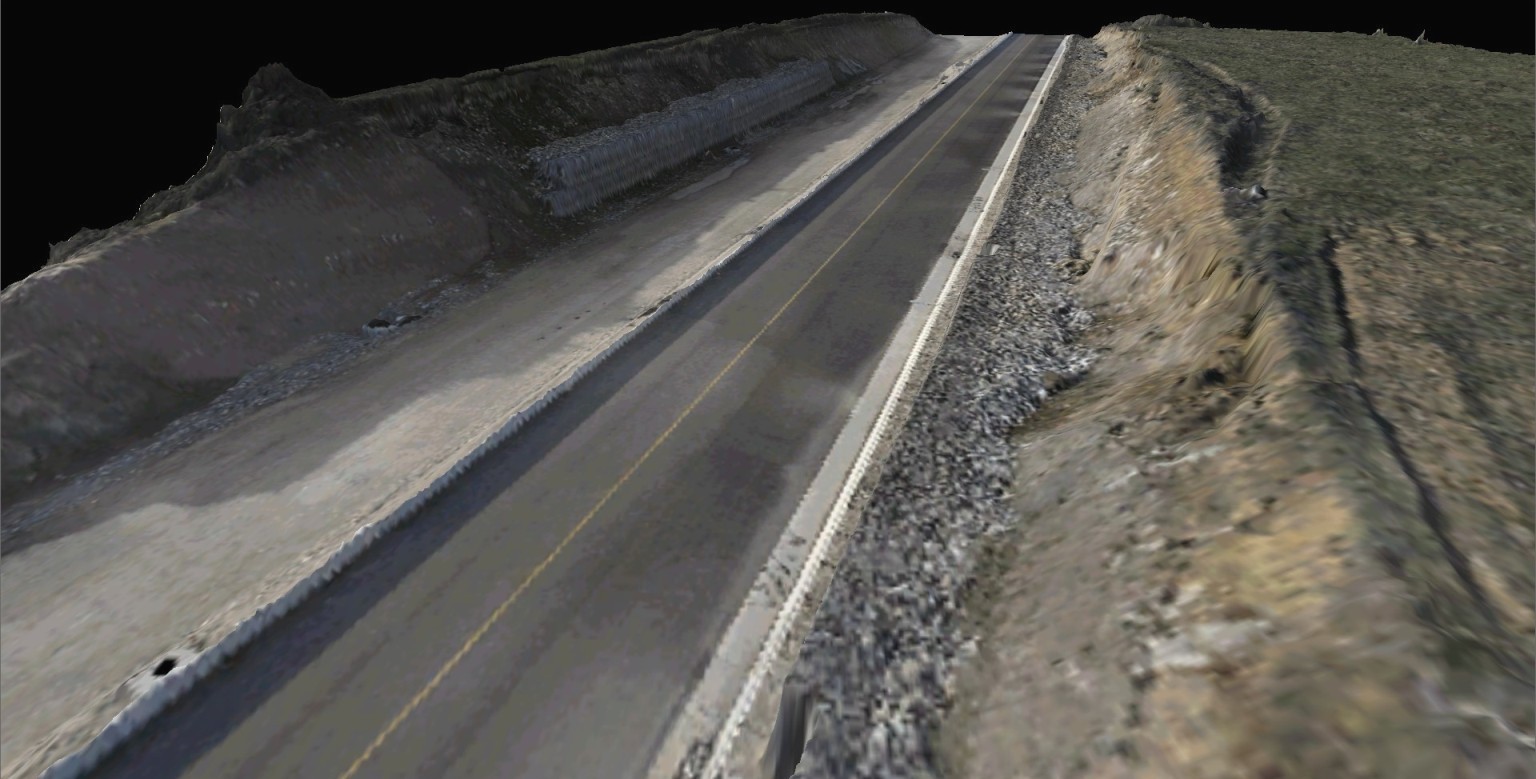 (Above, 3D model of road construction)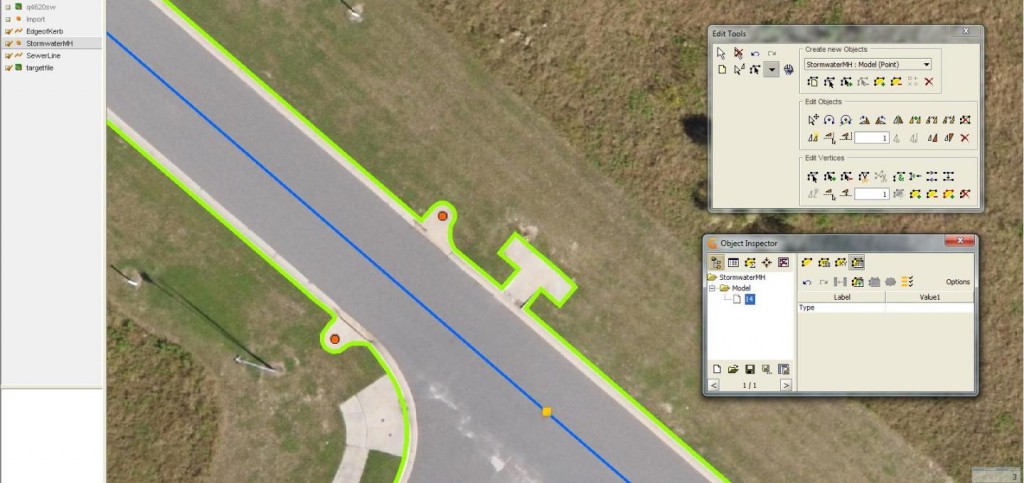 (Above: feature capturing in GIS from high resolution UAV imagery)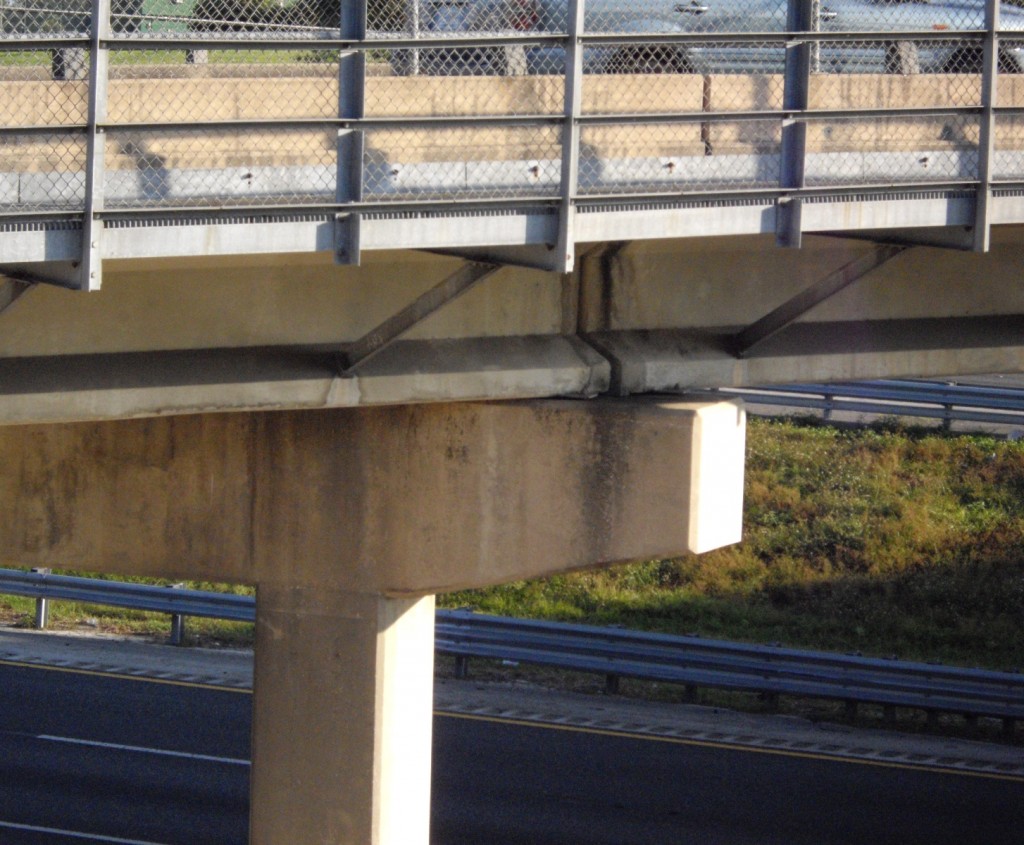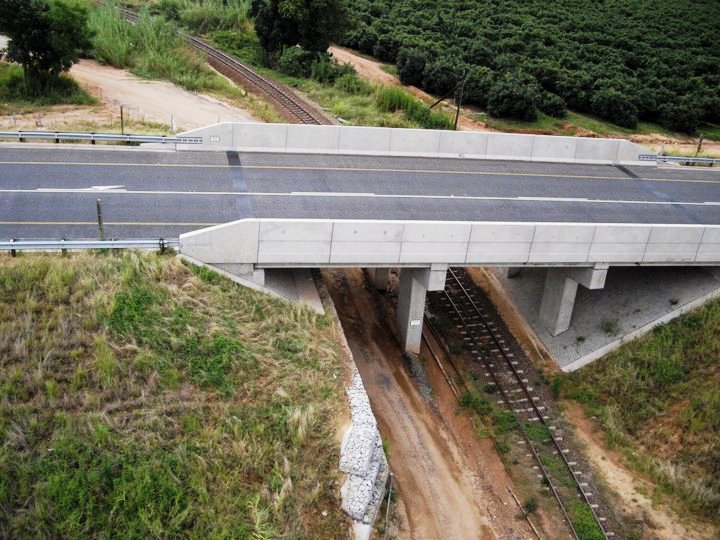 (Above: Left: bridge inspections in the USA; Right: South Africa)
(UAV acquired, geo-referenced, oblique aerial image for improved visualization of infrastructure, Florida, USA)
These are just a few examples from the many projects we have undertaken around the world inspecting, mapping, surveying, modeling, monitoring and photographing roads, highways, canals and bridges around the world.  Contact us to see how we can help you safely save time and costs with your transportation infrastructure inspections.