Micro Aerial Projects and the V-Map System serving the Mining Industry anywhere in the world 
To see the wide variety of information that can be extracted from UAV derived products, watch the video below which we produced for drone2GIS Inc., our US based geospatial UAS service company demonstrating the vast benefits and applications drones can be used for in the mining environment.
With our experience in the mining industry around the world, we can help you …..
Safely and quickly carry out inspections of mine walls and slopes….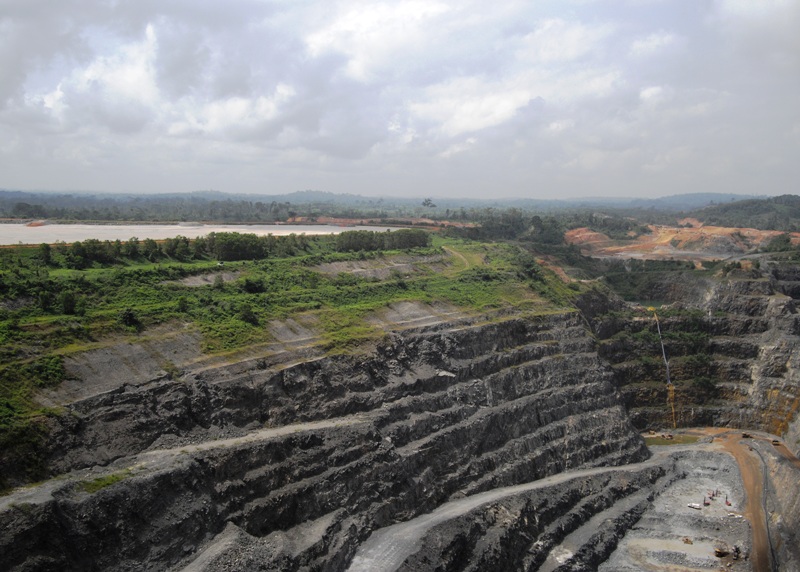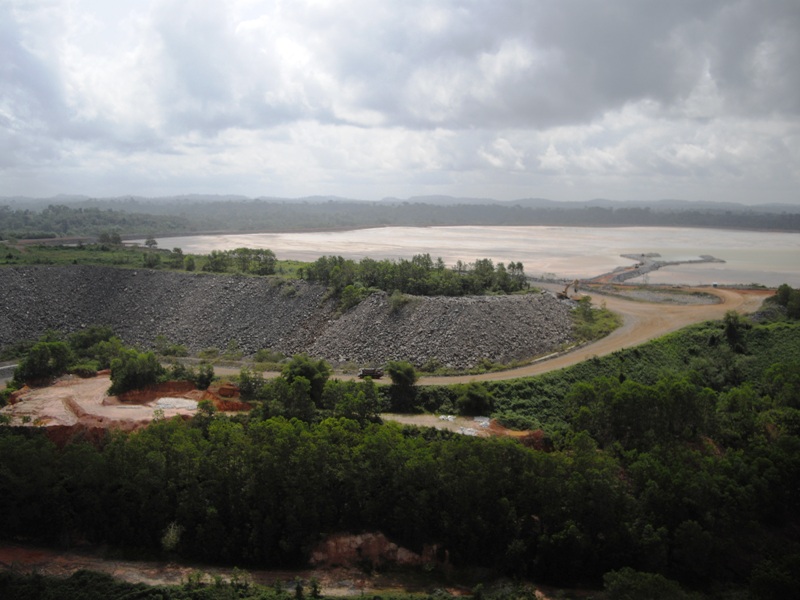 Assess and measure environmental impacts on the land…
Carry out rapid, accurate and cost effective on site surveying and mapping tasks as well as materials auditing on a regular basis…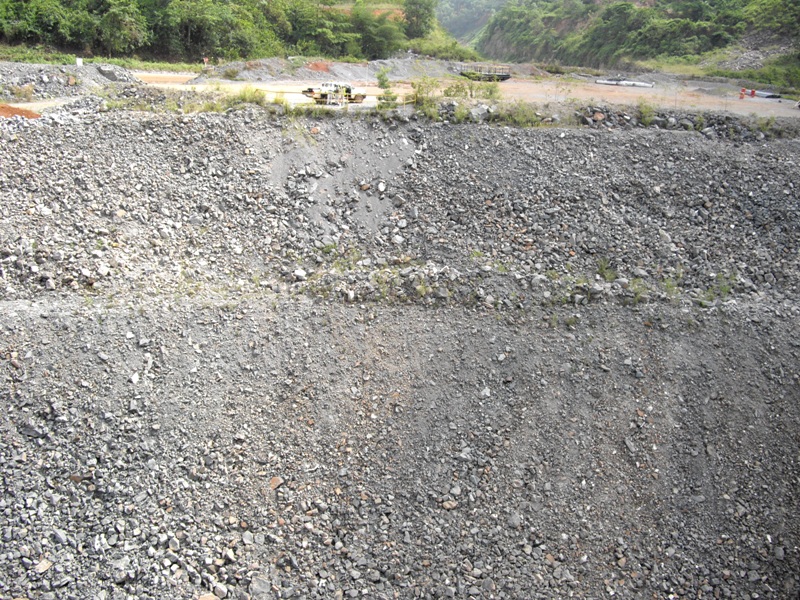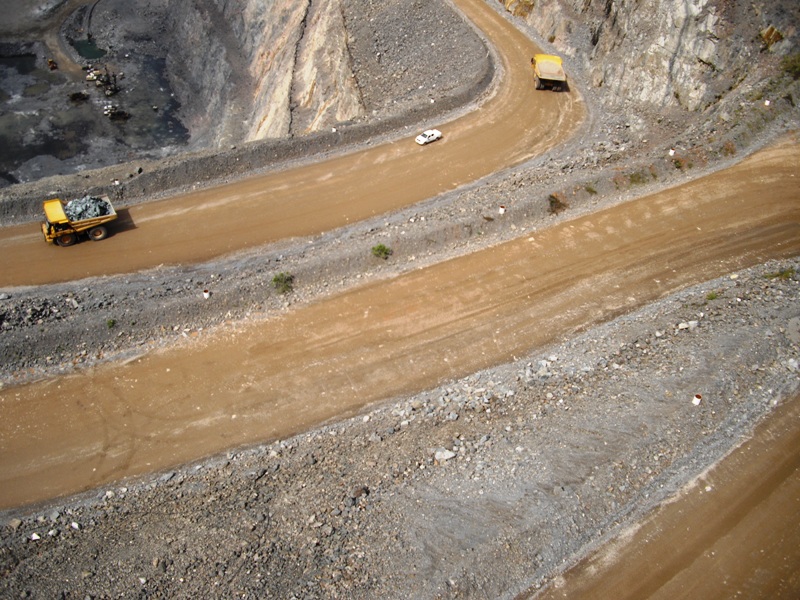 Safely and quickly monitor slopes, map pit walls,  and manage fleets and materials movement….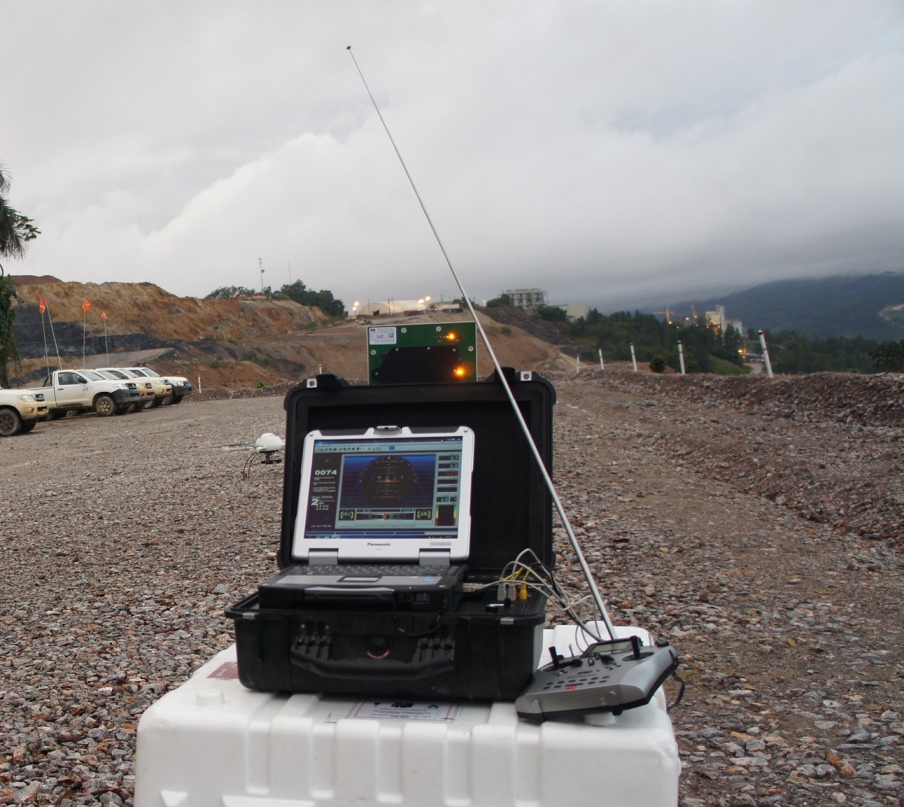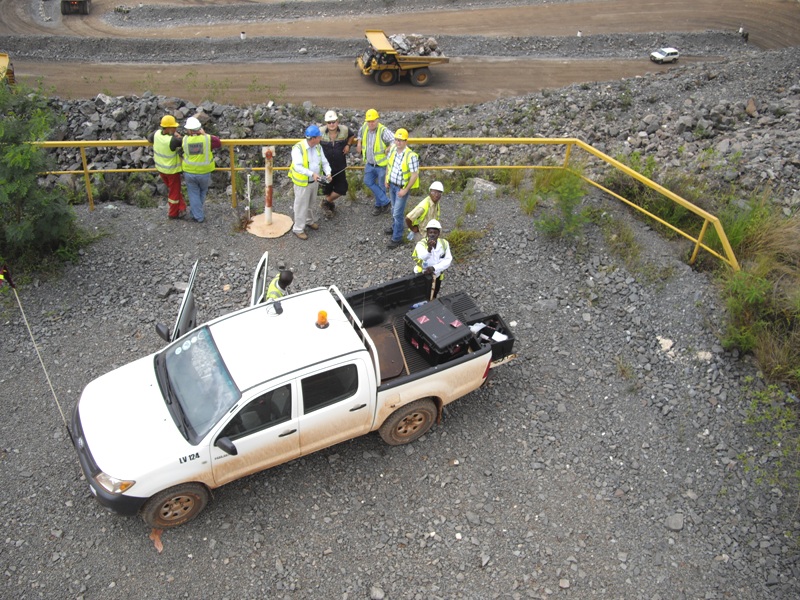 All while generating high resolution, quick and precisely geo-referenced aerial photography and video for ease of immediate decision making and for future monitoring and comparisons.
Stockpiles can be closely and safely inspected for classification and redistribution purposes; calculations can be made and quantities can be measured…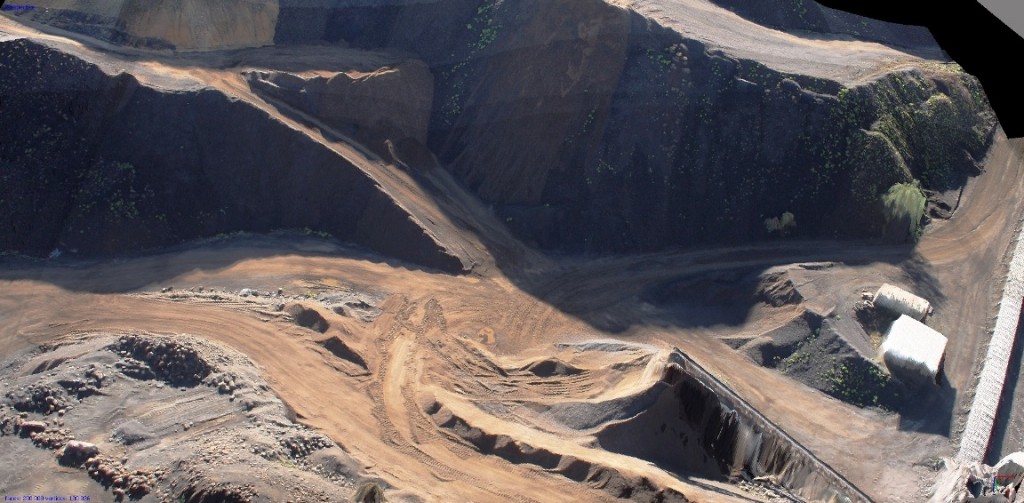 3D Models can be generated….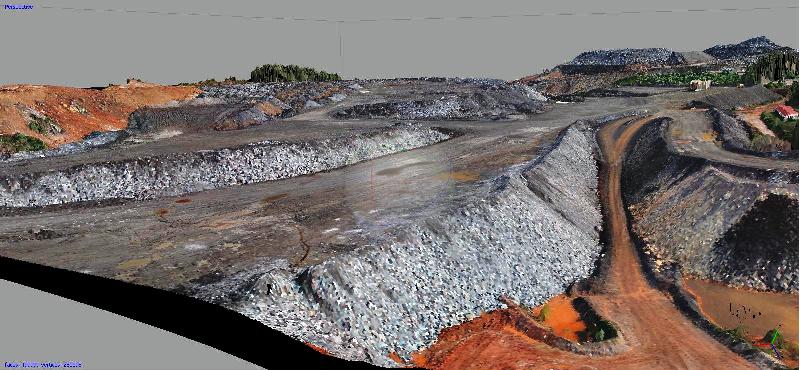 New infrastructures can be designed and accident documentation, investigations and security surveillance can be carried out in real time.
The images on this page are from work we have done in Nevada, USA, Germany, the Dominican Republic and Ghana ~ just a few of the places Micro Aerial Projects has consulted and carried out safe and cost effective projects around the world…
Contact us to see how we can help you with your needs in the mining industry.