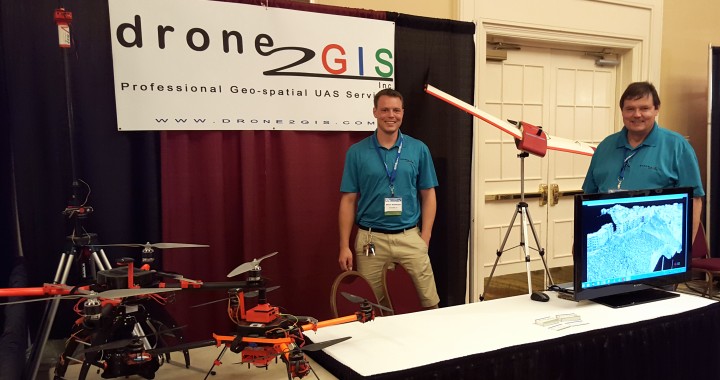 Our sister company, Drone2GIS, just returned from the 60th Annual General Meeting of the Florida Surveying and Mapping Society (FSMS) in Naples Florida where we showcased the revolutionary mapping capabilities of  small unmanned aerial systems (drones) and Structure from Motion (SfM) processing software.
Have a look at our video which highlights this mapping revolution:
Take a ride through some of our exciting projects where Drone2GIS Inc. has, through the use of small Unmanned Aerial Vehicles, created highly accurate and high resolution ortho-photos and Digital Surface Models (DSM) for various clients. Welcome to the world of virtual surveying!
Contact Micro Aerial Projects and/or Drone2GIS for more information about our quality services.  We can help you with our precise operations, whether for immediate projects or for your time based, repeatable inspections, mapping and monitoring anywhere in the world.  Our UAV services give you rapid desktop analysis, facilitating time and cost savings decision making in your operations.
We get your projects off the ground – safely and intelligently!