V-Map Aerial Mapping System on the TuffWing UAV Mapper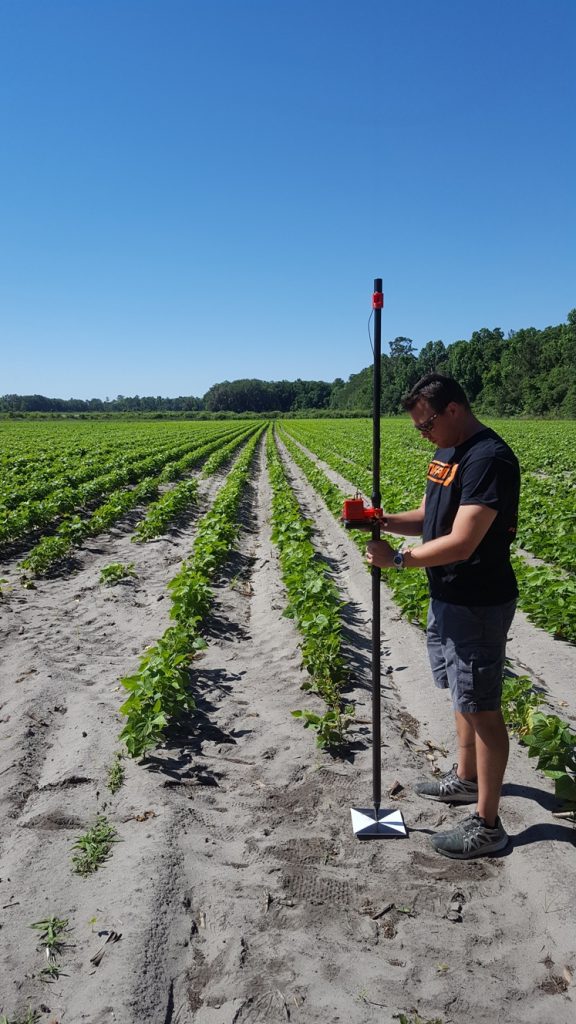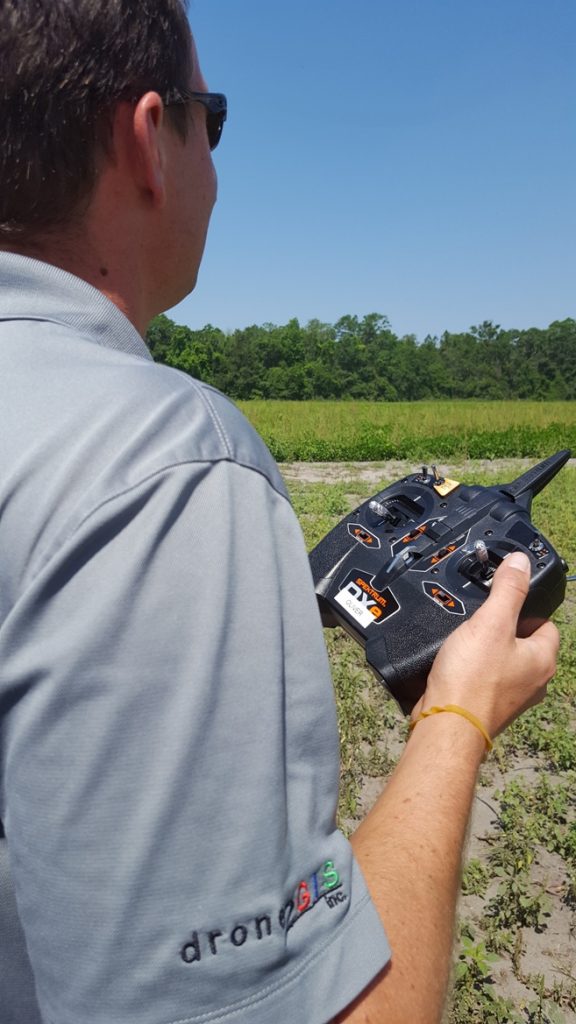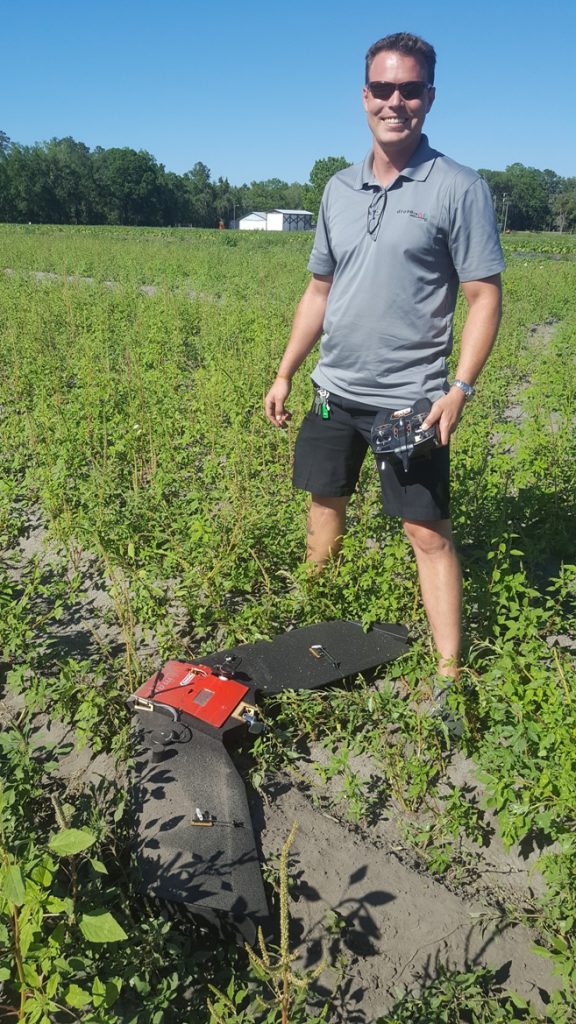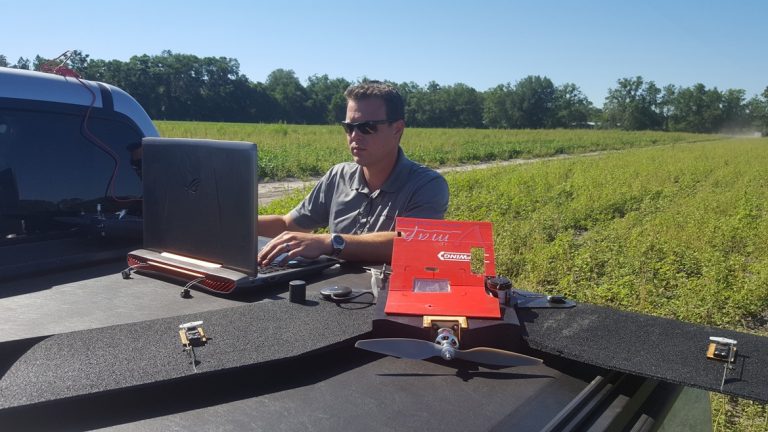 In our continuing effort to improve on efficiency in Structure from Motion (SfM) mapping with small drones, we joined with Brian Christal of TuffWing to test the combination of the robust, no-nonsense UAV-Mapper with our dual frequency PPK GNSS V-Map System for a mapping technique without (or with reduced) need for ground control points. Because ground control point surveys are in most cases the most time consuming and costly aspect of SfM mapping, we are convinced that this solution will bring about millions and millions of dollars in savings to UAV mapping practitioners and their clients. The first results exceed expectations!
Hands-off flight for V-Map mapping efficiency on TuffWing UAV Mapper
TuffWing landing to return images and raw, dual frequency V-Map GNSS observations.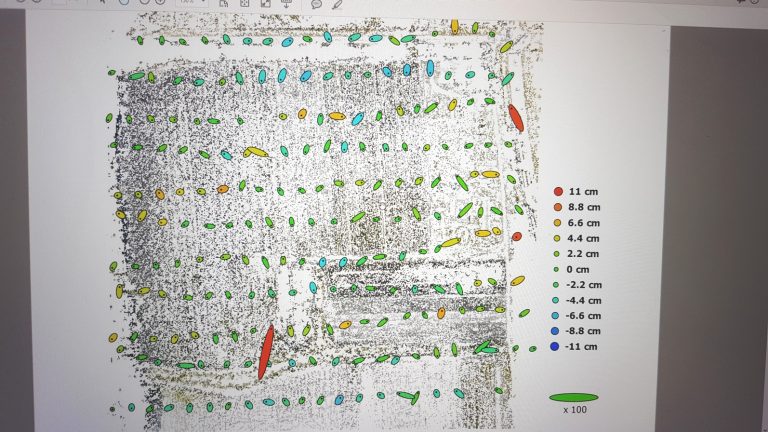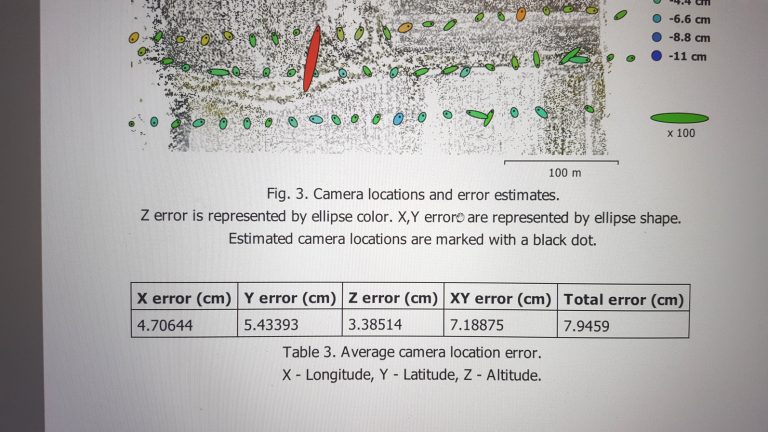 more information about the V-Map System…