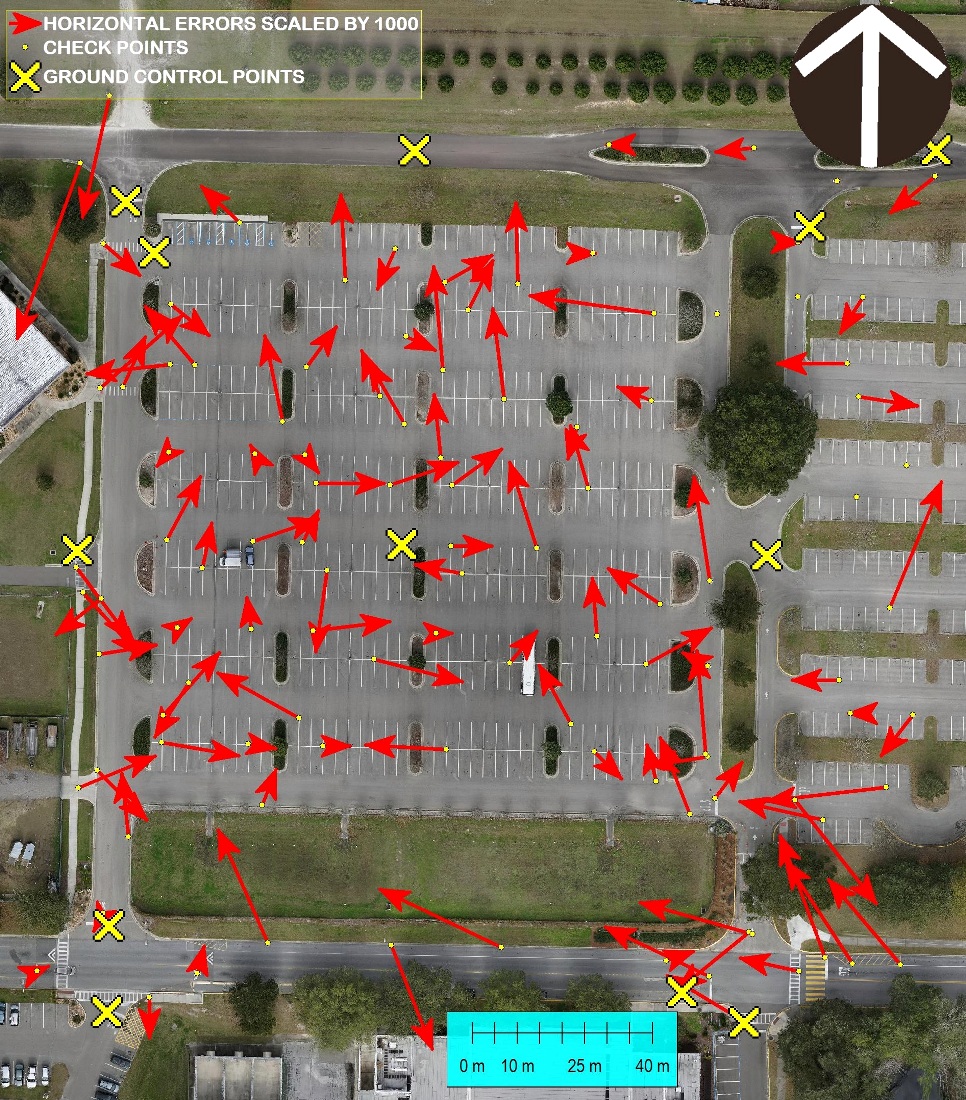 We are busy with final preparations for our participation at the Innovation Fair  of this year's annual Land and Poverty Conference organized by the World Bank in Washington DC where we will also be hosting a Master Class.
High Resolution Mapping With Small Unmanned Aerial Vehicles (UAVS)
March 27, 2015,  09h00-10h30
1818 H Street NW – Washington DC
Hosted by Micro Aerial Projects LLC, the objective of this Master Class is to give project managers and land administration experts an overview of the operational characteristics and capacities of a UAV personal mapping system in development applications. The class will be a demonstration of the mapping workflow and will cover flight planning, image acquisition, image processing, geospatial products and visualization.