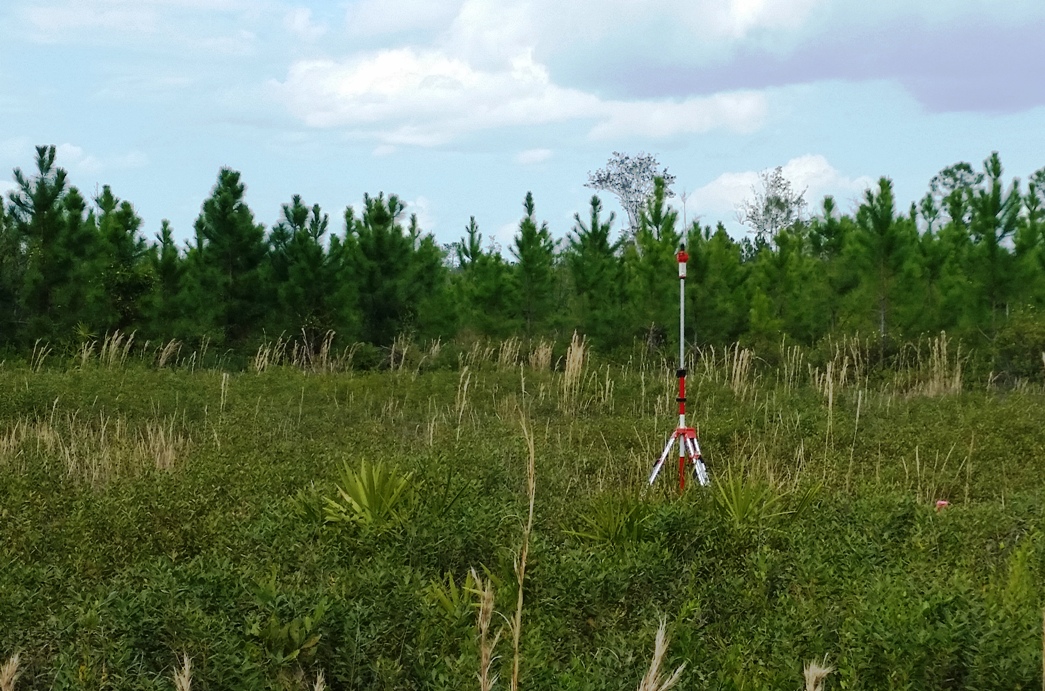 It takes more than drones to make high quality maps. Using our dual frequency ultra-fast (20Hz) ultra-light (130g) V-Map system we can very quickly determine precise coordinates for Ground Control Points as well as Camera Exposure Positions. The V-Map system provides the back-bone to high quality drone mapping.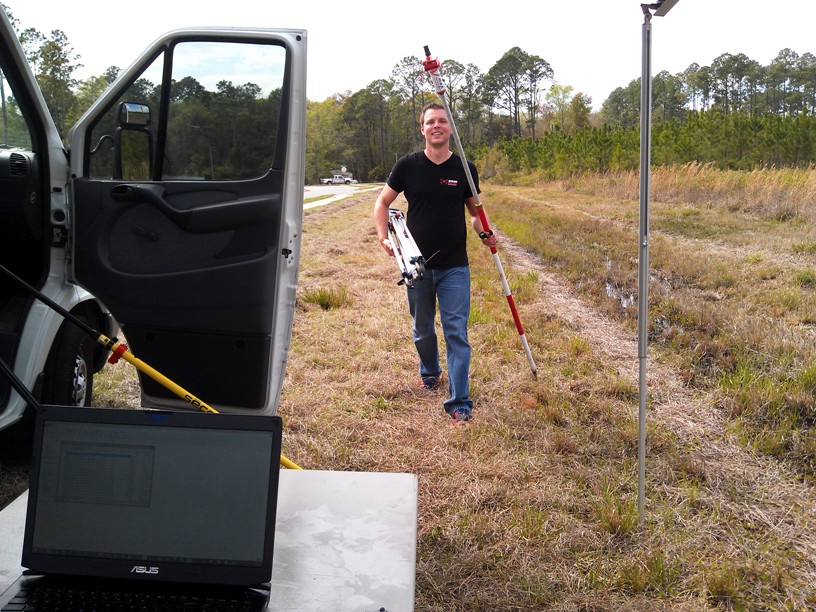 The V-Map System used as a rover for rapid and precise survey of ground control points.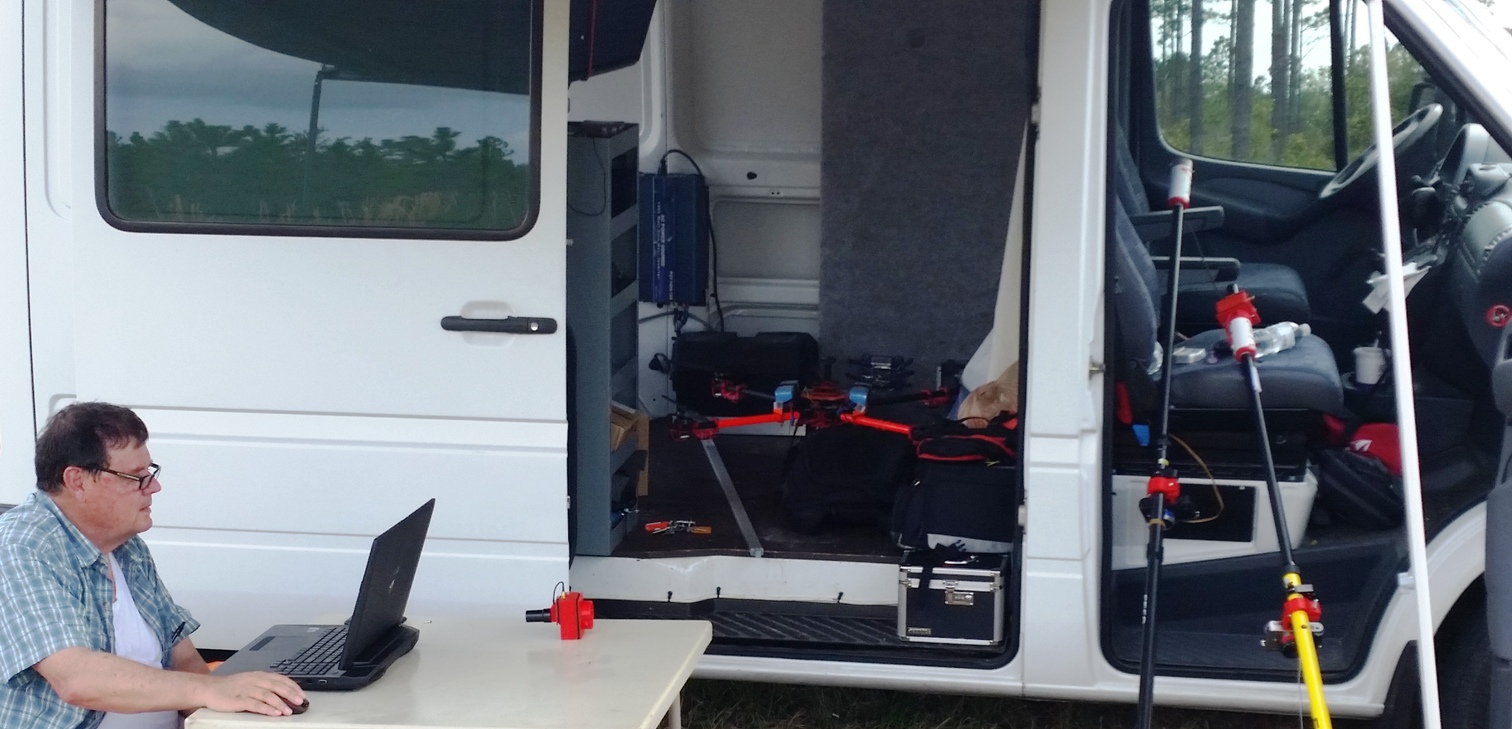 Computing Ground Control Point coordinates while the drone is acquiring aerial imagery.
Contact Micro Aerial Projects to help you get your projects off the ground anywhere in the world!